Protectors
Our Paperboard corner Protectors are produce on two very innovating lines which are one of the newest quality production line in Europe.
Very good standards and quality with very competitive price.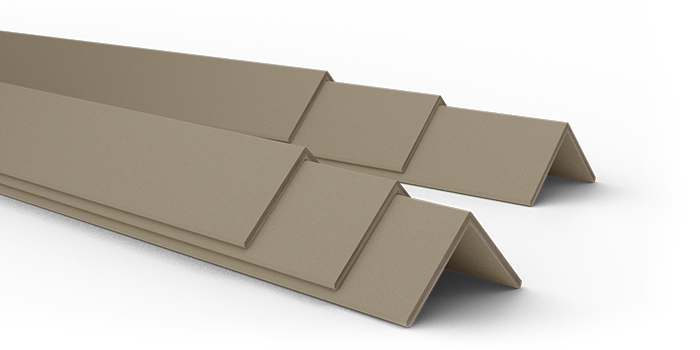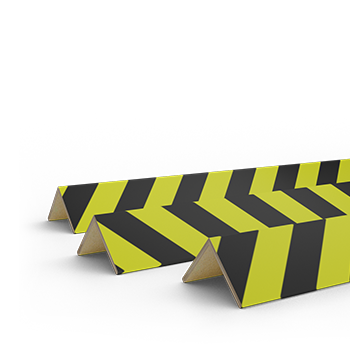 Paperboard corner Protectors are produce base on best europien quality raw materials. 
Papers used to production heve very high quality  parameters, it took us several years to select them. 
The glues  used in our production are strictly selected specialy for our precision and speed  production lines.
We produce also paperboard corner Protectors  with printing ( flexo, on-line) , gives perfect adventage to show you logo, contacts, product details, etc.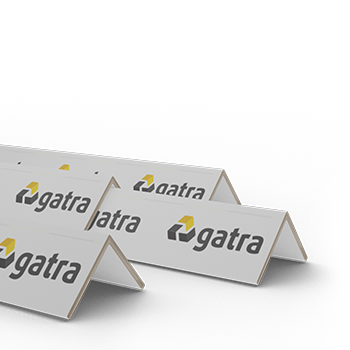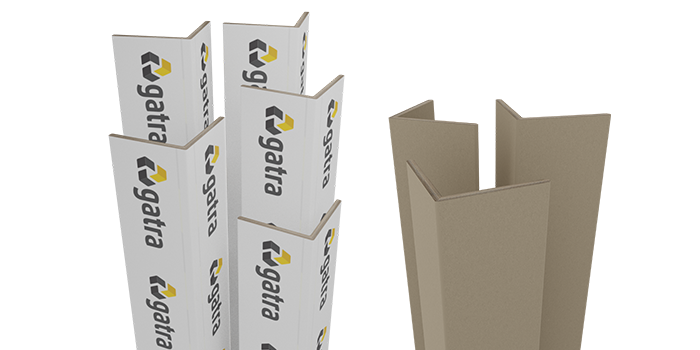 Paperboard corner Protectors with glue with easy aplication.
Safe paperboard corner Protectors with yellow and black printing ( Warning!!Registered industrial design at the Patent Office, giving us  a product protection). It enjoys great interest, especially of OHS services, in many companies
The most modern production lines in Poland of a renowned European manufacturer are quality and production efficiency that gives us the greatest competitive advantage.
Quality is the first!
In addition, a team of committed employees ready for new challenges every day.
This is how it looks from our perspective, but everyone have their point of view.
We encourage you to verify our products, our quality and our services.