About us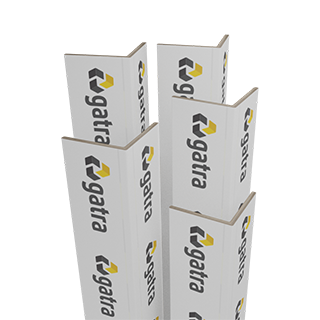 Something about us
We are an experienced company offering products to secure shipments, pallets, valuable goods with the supporting of our Paperboard corner Protectors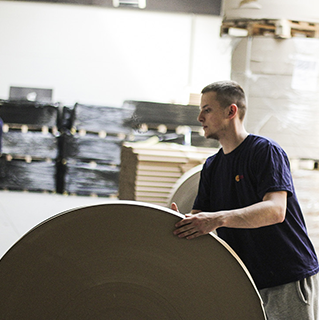 We are specilized  from 20 years with offering all materials help for protect and stabilize many different goods pack on palet in transport.
We know how hard  you are working to create and promote yours products. 
We want to protect you product  against any damages in transport  to reach they  to your customers the way you would like them to be – without damage and with a full guarantee of quality that you create.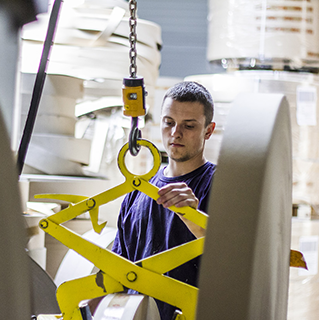 Our customers trust , located in our service and products ,  is the most important value for us, which we will always try to maintain and constantly improve the quality of them.
Our efforts are guaranteed by modern and efficient management in our company, as well as high quality of our products.
Every day we work to meet the highest expectations of our clients.